Domingo, 20 de Agosto de 2017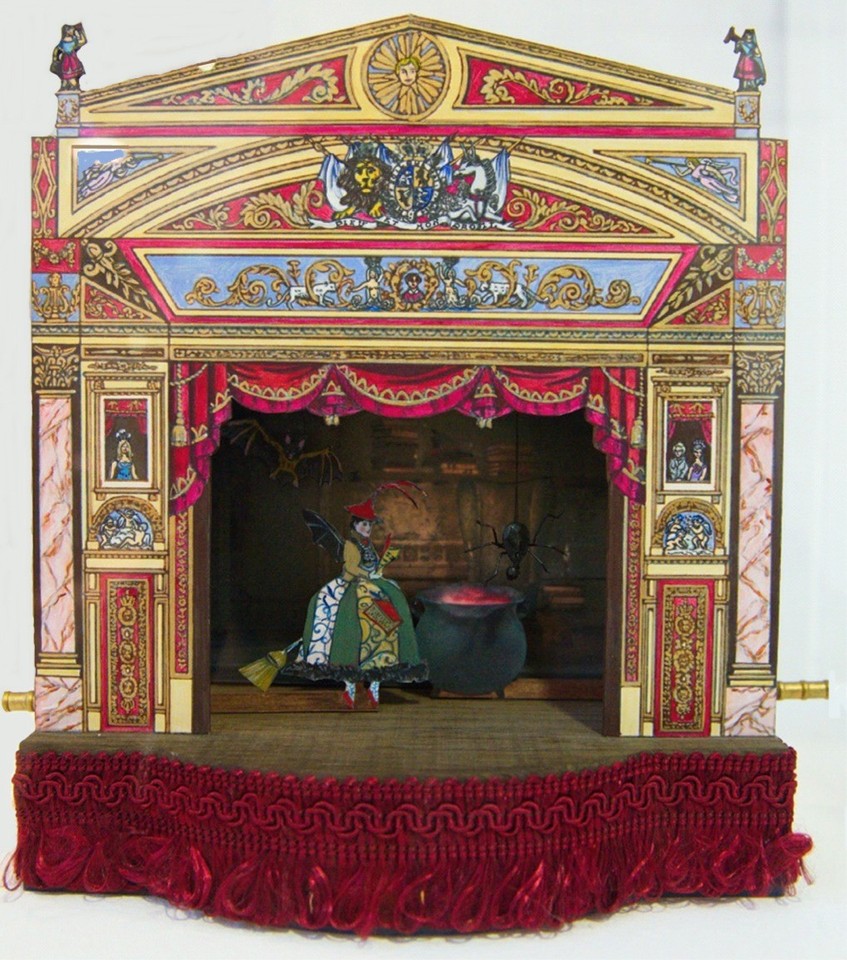 Three years ago I did this puppet theater as a birthday gift. 
Segunda-feira, 14 de Agosto de 2017
 A Christmas present for a close friend (2015)
I thought this one deserved a nice place to try her new dresses...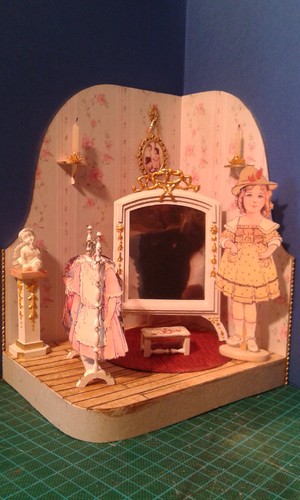 After all this time I don't even remember how to deal with the new performance of these Blogs.  I don't have much time to update but I just wanted to show some of my last work.
A simple gift to a very special friend - two years ago
 "Abandoned garden"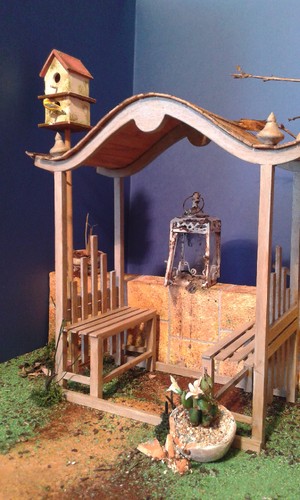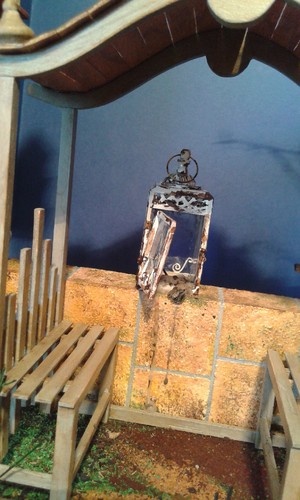 Thanks for reading me