After so many months without posting I found all different!!! The interface is not the same and I had to check everything before I was sure that it works. But here are the news.
Once my granddaughter's dollhouse was finished, I started new pieces.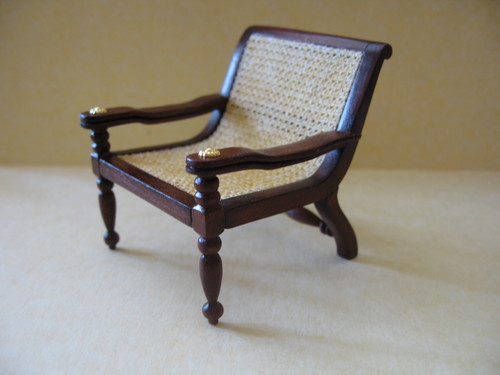 A pair of caned colonial chairs.
As soon as I can I'll show different views from them.