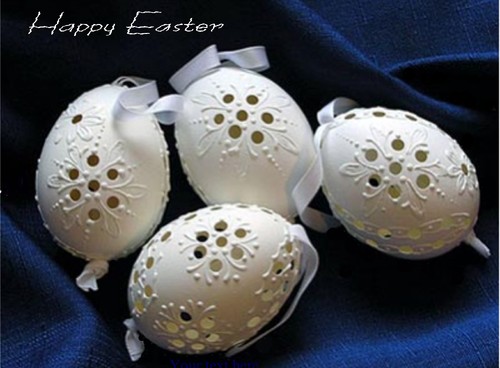 These are not miniatures but I had to share this amazing work with you!
Click the link below. It will open a Word file with lots of photos from a Russian,
an American and some other unknown artists who carve egg shells. 
http://xa.yimg.com/kq/groups/23064005/1222250862/name/Rezqba_po_qiihnoj_skorlupe.doc
Enjoy it and have a Happy Easter!