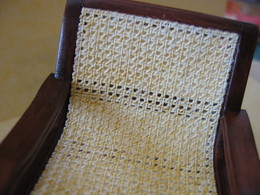 It's impossible!!! My professional life doesn't allow me time for Blogs! Everyday I must choose between making miniatures or actualise this Blog! Miniatures win always, of course!
Last time I promised to show more photos from this pair of Spanish Colonial armchairs.
Here they are. But I'll show  too, a different way I found for the canned seat. I won't explain it by words. Photos show it better. I used the "classical" gauze as everybody but I decided to improve it with a diagonal crossed thread (the same thickness as the gauze) as you can see on the photos bellow. It's easy and the result is much more real! Try it.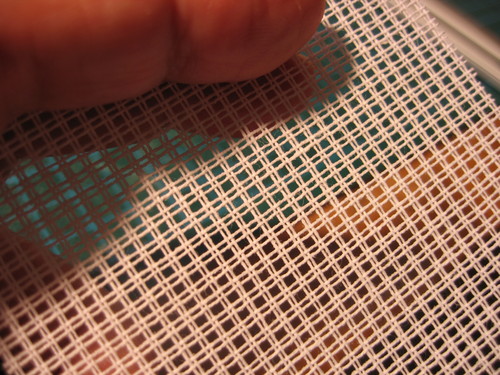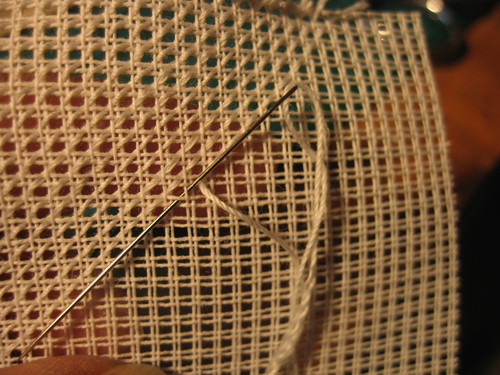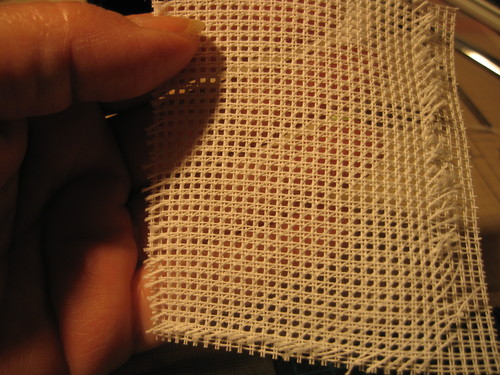 After cutting to fit the right size, a little paint: ochre, white and a touch of burnt sienna and it's ready!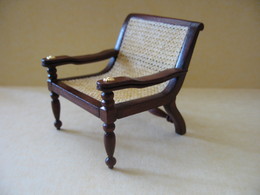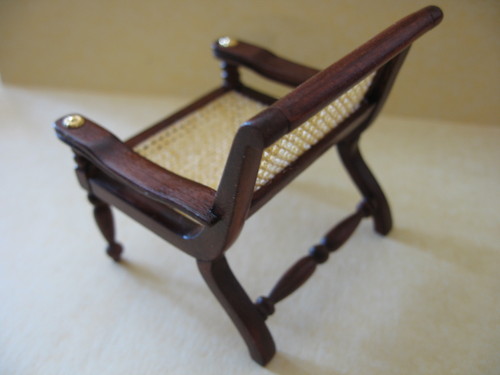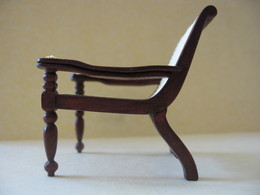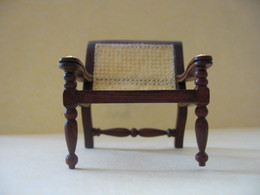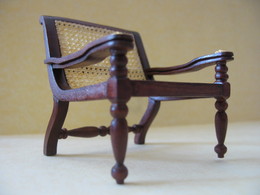 Promise accomplished, I'll be back as soon as possible.